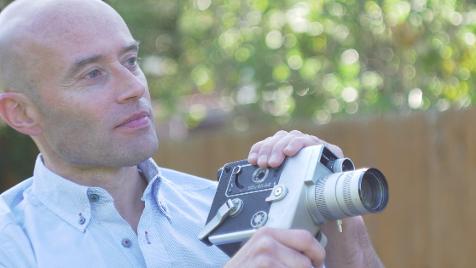 Bio
I am an international documentary cinematographer with an MA in Documentary by Practice, experience in journalism and advertising. I am also a lecturer at the School of Design and Creative Arts at Loughborough University.
I specialise in research-based documentaries and User Experience (UX) Video Prototyping, while also collaborating with other professionals as camera operator, DOP and editor. This means that I am both comfortable working alone to meet smaller budgets, and putting together crew, cast and additional kit.
No story is the same, so I will work with you to build an initial vision all the way to the final cut. Depending on the size of the project this may include treatment, script, storyboard and rough-cuts. Are you ready to tell your story?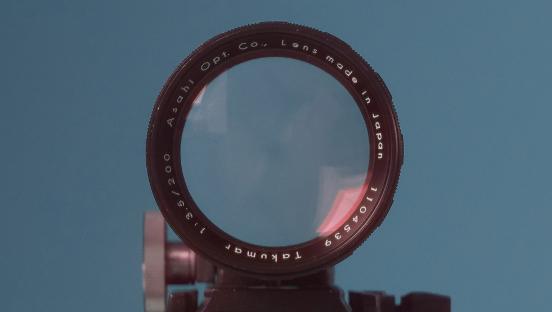 Technical information
My immediately available kit comprises the documentary workhorse Canon XF305, and the cinematic Panasonic Lumix GH5 with a range of digital and analogue vintage lenses which offer unique aesthetics. Additionally, there is a full lighting kit, two green screens, camera motion equipment (dolly, stabiliser and slider), teleprompter, portable voice-over half-booth and professional sound-recording kit. I edit in the superfast FCPX, supported by Motion for VFX and Compressor for any encoding and compressing needs.
The above can be expanded to suit the needs of larger productions, whether more/different cameras or post-production requirements are necessary. I am based in the Midlands, but arrangements can be made for any location.